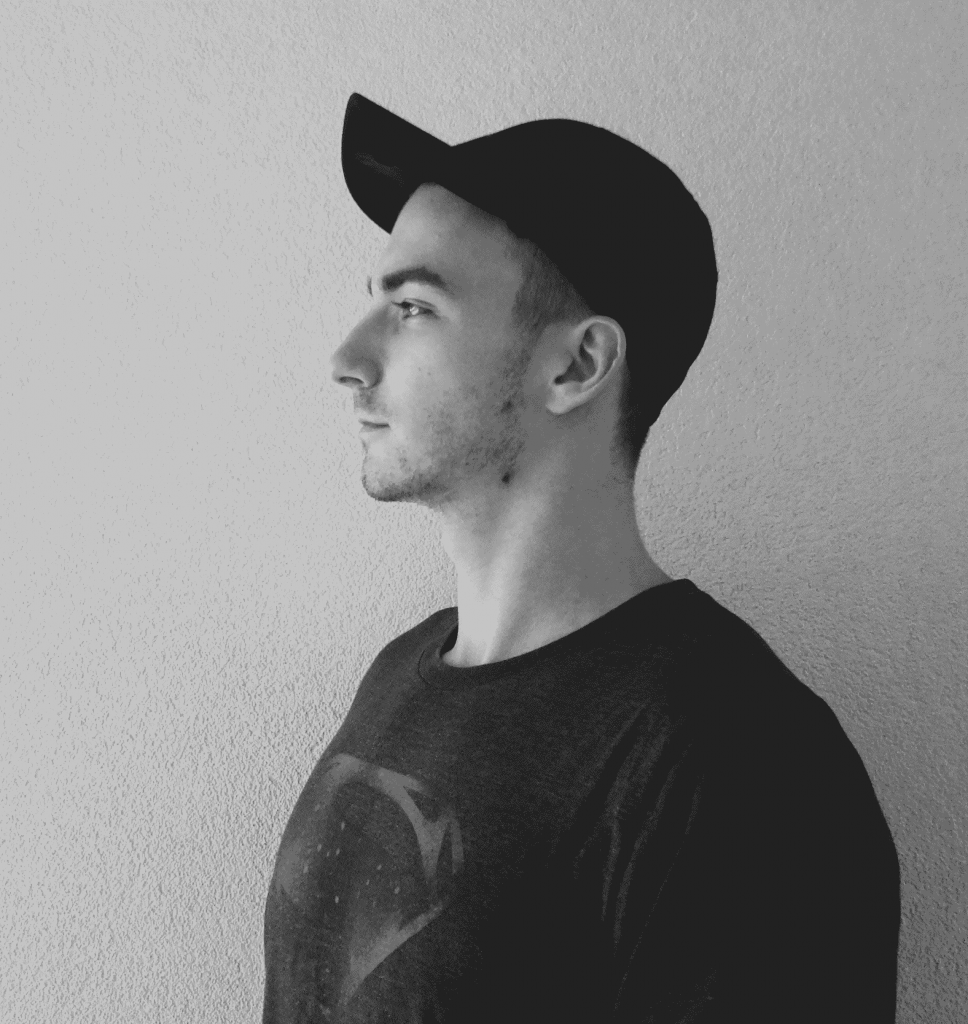 Hey! My name is Michal and this is my story.
It will be a few years since I've designed my first logo.

A lot has really changed since then. I have started my career while attending University of Technology in Brno. 
This school was very technical and did not fulfill me at all. You might ask, "Then why did you even attend it at all?" - To find a way to design. During the nights, I have been designing my first creations and I'll tell you with a smile, that those things were really bad. 
However, I needed to gain some experience, so I've decided to make one creation every day for 365 days. Gradually, discovering the design community and making myself part of it. Everything I have ever created comes out of my curiosity and passion for design.
All these experiences are summarized in the three years of daily work on myself, that I share with you today.